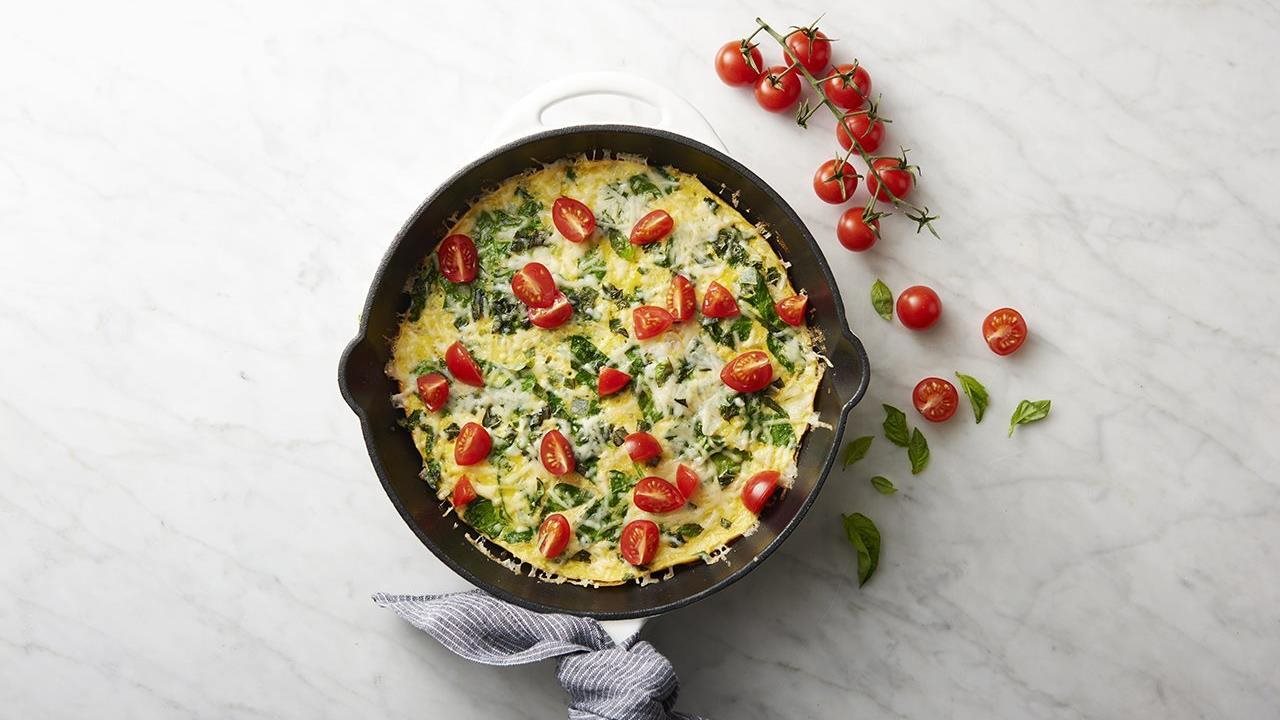 (BPT) – With the sun emerging from the clouds and the weather warming up, it's time to take stock of your wellness. Registered Dietitian and Nutritionist Dalina Soto says that springtime calls for a review and refresh of your mind and body.
By looking at your holistic wellness and tweaking your habits, you can reduce stress and increase productivity and happiness. To help you jump-start your "spring cleaning," Soto offers tips on how to improve your exercise, sleep and eating habits this season.
Get moving
During winter, it's easy to go into hibernation mode, making it difficult to find motivation to exercise. As it starts warming up again, strive to incorporate movement throughout your day.
You can start by taking a lunch walk with a co-worker so you can enjoy the fresh air and sunlight. Check your local community center to see if there are any pickup volleyball games or other outdoor recreational sports you can participate in once or twice a week. If you want to establish a gym routine, find a buddy to go with for accountability.
Prioritize sleep
Sleep is an important aspect of your holistic health. When you don't sleep well, your energy depletes, meaning that you're less likely to want to be active, potentially affecting your ability to work. It also can have a considerable impact on your mental health. According to the Division of Sleep Medicine at Harvard Medical School, poor sleep can lead to irritability and stress which may increase the risk of developing anxiety and depression.
Soto suggests taking time to examine your sleep hygiene. Do you have a set bedtime, and do you stick to it? Do you frequently wake up throughout the night? Are you staying up on your phone? Ask yourself these questions and see where you can revamp your nighttime routine.
Fuel your engine
Just like a car, your body needs the right fuel to run properly, which is why it's essential to have a balanced and nutritious diet. Beyond making sure you get enough carbs, protein and greens in your meals, you should ensure you're eating foods with Omega-3 fatty acids.
Omega-3s can help maintain your mental health, improve sleep and build and maintain a healthy body, especially after strenuous exercise. You can easily incorporate Omega-3s into your diet by eating Eggland's Best eggs. They contain more than double the Omega-3s and six times more Vitamin D than ordinary eggs, which helps regulate mood and boost overall mental health.
The garden frittata recipe below is an excellent example of how a nutritious meal can improve your overall wellness this spring.
Prep time: 5 minutes; Cook time: 15 minutes; Makes 4 servings
Ingredients
2 tablespoons butter
1 teaspoon finely chopped fresh garlic
1/2 cup chopped onion
1 cup chopped fresh spinach
4 large Eggland's Best Eggs, beaten
1/4 teaspoon salt
1 tablespoon chopped fresh basil leaves
1/3 cup shredded Parmesan cheese
1/4 cup chopped cherry tomatoes
Instructions
1. Melt butter with canola oil in 10-inch skillet until sizzling; add garlic and onions.
2. Cook over medium heat, stirring occasionally, for 4-5 minutes or until onions are translucent.
3. Add spinach and sauté for 2-3 minutes or until spinach is wilted.
4. Whisk eggs and salt together in bowl.
5. Add eggs to vegetable mixture in pan; sprinkle with basil.
6. Cover and continue cooking for 4-6 minutes or until center is almost set.
7. Sprinkle with cheese. Cover and remove from heat. Let stand 2-3 minutes or until cheese melts.
8. Cut into wedges. Garnish with chopped tomatoes.
Kick off your holistic spring cleaning right
In honor of National Nutrition Month, Eggland's Best has teamed up with celebrity home-organizers, Clea and Joanna of The Home Edit, to launch the EB Better Family Fridge Makeover Sweepstakes. This contest gives fans the chance to win various prizes to help with their organizational needs and supercharge their family's nutrition.
Now until April 15, fans can enter online at EBFamilySweeps.com for a chance to win $4,500 toward a brand-new family fridge, a virtual consultation with The Home Edit team and Dalina Soto, a year's supply of Eggland's Best eggs and more!