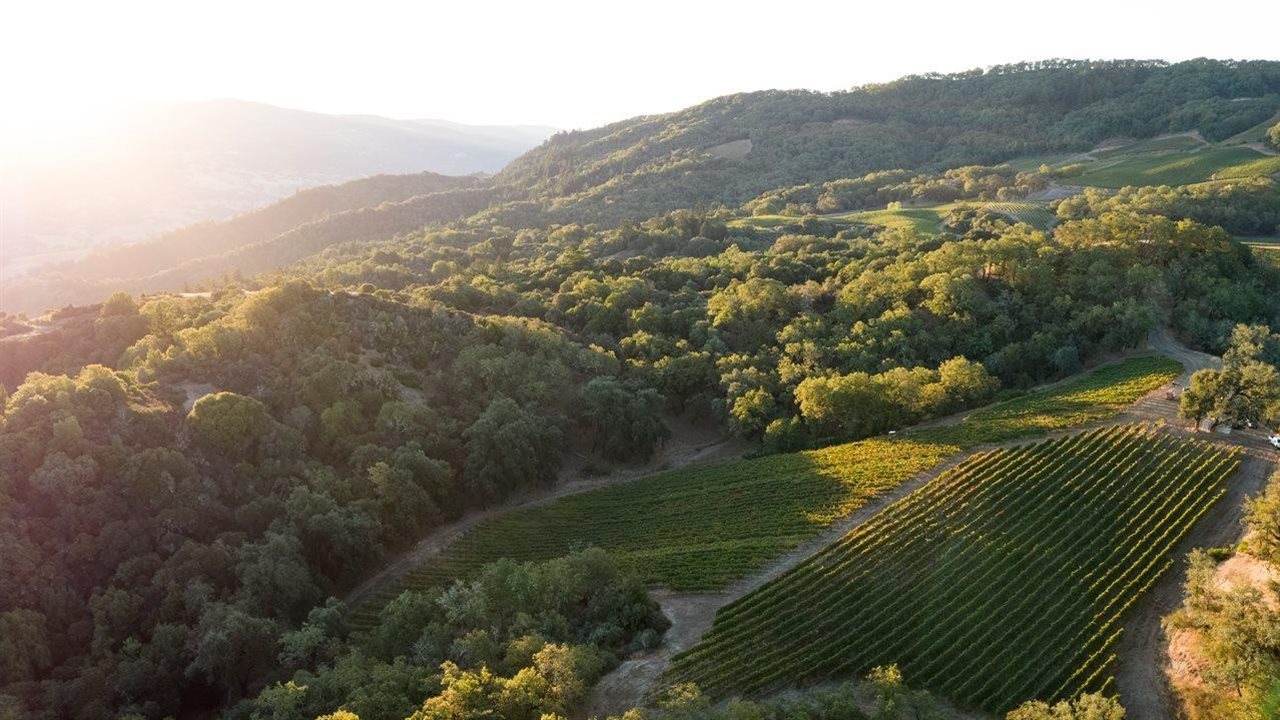 (BPT) – The idea — and reality — of choosing organic has come a long way since the movement's early days in the U.S. Decades on, a dizzying array of organic products line grocery shelves across the country. But, what about organics beyond the ubiquity of the produce aisle?
Today, eco-conscious consumers are considering the ingredients and environmental impacts behind just about everything we add to the proverbial cart. From clothing and beauty products to home décor and wine, organic practices deliver a one-two punch of health benefits (skip the pesticides, please) and earth advocacy (combat climate change while you're at it).
Choosing Organic

A change in seasons can be the perfect time to assess your organic game and make small swaps that can have a big impact. Choosing organic doesn't mean overhauling every corner of your life. It means taking simple steps that matter to you.
For more sustainable fashion, think organic fabrics, natural dies, and brands that reduce their water use. Re-designing an interior space? Opt for furniture made from reclaimed wood and organic textiles. And when it's time to pick your Tuesday night wine, reach for a bottle made from organically grown grapes.
Spotlight: Organically Farmed Wine
The modern foil to any eco-minded meal is a bottle of organically farmed wine. Producers of organic wine now span the globe, growing grapes in a way that nourishes the soil and keeps pesticides out of your swirl-and-sip ritual. From the rolling hills of California to the edge-of-the-earth terrain of Chile, here are two organic labels that deliver on crafting exceptional flavor and restoring delicate ecosystems:
BONTERRA ORGANIC ESTATES — It's been 35 years since Bonterra began farming organically in Mendocino County, California, and today this B Corp certified winery is on the leading edge of the regenerative organic farming movement. By nurturing biodiversity and soil health throughout its Regenerative Organic Certified™ estate vineyards, Bonterra is combatting climate change one vine at a time.
Bonterra 2021 Chardonnay, California
Notes of bright citrus and green apple leap from the glass, framed by heady aromas of flower blossom, pear and spice. This well-balanced, organically farmed Chardonnay lingers with a hint of toasted vanilla on the rich and creamy finish.
Bonterra Bubbles Rosé, California
This delightfully fizzy Rosé comes in a recyclable can, has no artificial additives, and is made from 100% organic grapes. Crisp and effervescent, the wine sings with lively aromas of raspberry, strawberry and watermelon, layered over a palate of refreshing rosewater and lime zest.
CONO SUR — The Southern Hemisphere's answer to a B Corp winery with deep roots in organic farming, Cono Sur has 12 certified sustainable vineyards throughout Chile, including organically farmed sites in the San Antonio and Colchagua valleys. The winery's Organico collection epitomizes organic practices with certified vegan and organic wine, wrapped in a label made from recycled paper.
Cono Sur Organico 2021 Sauvignon Blanc, Chile
An aromatic burst of grapefruit, lime and white flowers sets the stage for a zesty Sauvignon Blanc with bright acidity and clean minerality. This organically farmed wine was aged in stainless steel tanks to amplify its inherently fresh character.
Cono Sur Organico 2021 Pinot Noir
The organically grown grapes for this bright and lively Pinot Noir were harvested by hand to preserve the varietal's delicate fruit flavors. An intensely aromatic nose delivers rich notes of cherry and raspberry, underscored by a subtle suggestion of toasted oak.
When it comes to choosing organic, no step is too small — and no glass of organically farmed wine should go un-sipped.