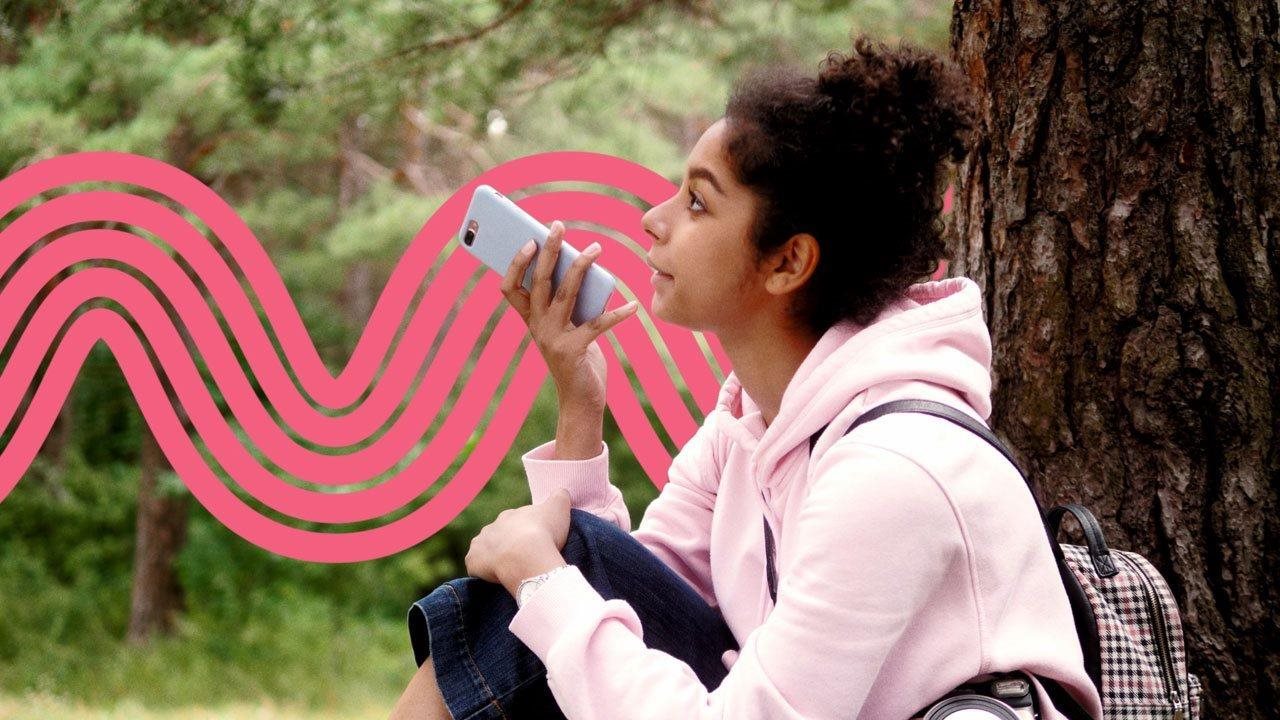 (BPT) – Podcasting has taken over as one of the hottest new mediums of information sharing, storytelling, and community building in recent years. In 2020 alone, there were a million new podcast shows produced — and it's estimated that nearly 80 million Americans listen to podcasts every month.
So, why haven't you started your own? If you've been waiting for a sign from the universe, here it is! You're probably thinking you need dedicated, sound-proofed studio space (you don't) or that you need expensive, complicated software for recording, production, and distribution (wrong again!). In fact, podcasting today is easier than ever — and, most importantly, it's just fun. Think of it as just another way to share your voice and connect with people.
Whether you're looking to grow an audience or just connect with friends, here's your easy five-step guide to finally turning that podcast idea into reality.
1. Pick a topic
The best part about podcasts is they can be about anything! From silly to serious, any topic can make an awesome podcast that others will enjoy. The secret? Be yourself and talk about something you're really into — your listeners will hear the passion and enthusiasm in your voice.
Pro tip: Keep your theme consistent. If you're talking K-pop one week and climate change the next, your audience won't know what your podcast is about. Topics should at least have a connecting thread that keeps listeners coming back.
2. Choose a format that works for you
You may start out solo and then realize you want to add conversations with friends, guests or even listeners into the conversation. Today's tech lets you easily include guests or co-hosts from near or far into the conversation. The format is up to you, and you can change it as often as you want, keeping your podcast fresh and fun for you and your listeners.
3. Download a podcasting app?
You'll want to find an easy, free podcasting tool to get started. Anchor, which requires minimal equipment and lets you record anywhere, is a great option. Anchor is Spotify's all-in-one podcasting app that makes it easy for you to produce and distribute your podcast — whether it's on your phone, on your laptop, or anyplace in between.
With built-in editing tools, you can even turn a video chat or Instagram livestream into a podcast. It's easy to edit your recordings, and you can make them sound even better by tapping into Anchor's library of free background music that can automatically adjust to the volume of your audio.
4. Find your audience
To spread the word, you can embed your podcast on your blog or website and share your profile with anyone. With direct publishing to Spotify's millions of listeners, Anchor helps you build your podcast and find people who'll love to listen to it. The app will also help you get your podcast on any other podcast platforms, so you can reach people everywhere they're listening.
5. Make that money.
Yes, you can make money from your podcast! In fact, Anchor has tools and resources to help you monetize. On your dashboard, you'll find detailed analytics so you can learn more about your audience and how your episodes are performing. With Ads by Anchor and Podcast Subscriptions, you can make money by including custom ads (they'll match you with a sponsor and help you record your own ads), or by collecting recurring payments from listeners, or both.
Now's your time — so go ahead, get recording!