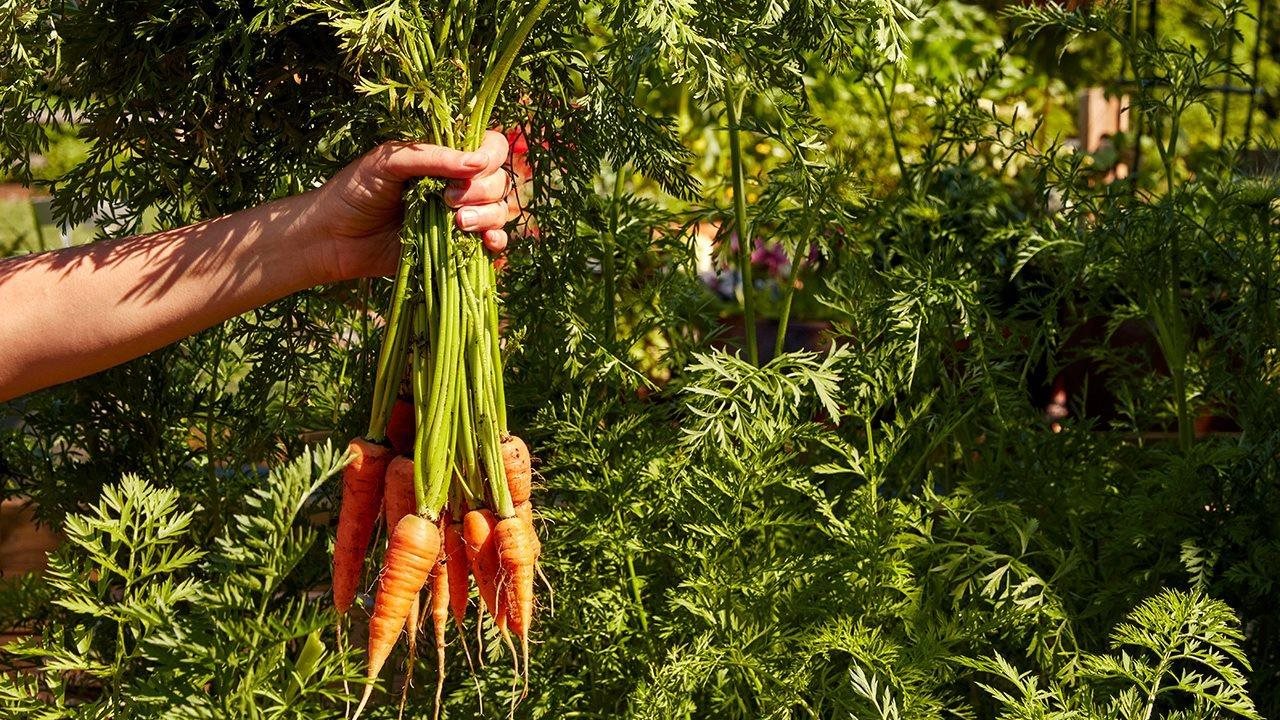 (BPT) – Think gardening season bids adieu in August? Think again. In many parts of the country, there are actually two more months of gardening weather to enjoy … so grab your trusty trowel and get back to the soil for summer's second act throughout September and October.
As temperatures begin to drop and days conspicuously shorten, gardeners can take solace in the fact that the cooler weather will actually be easier on their plants than the sweltering sun. The still-warm soil actively encourages quick root growth, and pests are fewer and farther between. The same goes for weeds and diseases.
This is very good news for the estimated 30 million U.S. gardeners out there and should be a pleasant surprise for the estimated 18 million new gardeners who took up the hobby in the wake of COVID-19.
"Just when you thought gardening season was over, fall arrives to prove you wrong," says George Ball, chairman of W. Atlee Burpee Company. "If you missed out last spring, you still have time to start a vegetable patch and a fall garden that will abound in gorgeous flowers."
Companies like Burpee make growing a "second summer" garden exceptionally simple, curating easy-to-grow varieties and ensuring you receive your seeds right when it's time to plant them. Their just-released Fall catalog offers a bevy of fresh crops to plant and grow: Leafy greens such as kale, cole crops like brussels sprouts, and healthy root vegetables like beets and carrots, to name just a few.
Ready to get started on your Second Summer garden? Here are a few tips to keep in mind:
What to Grow
Presuming you want to grow plants that are pleasing to the eye and the palate, there's no shortage of great options to plant in your vaunted "Second Summer" garden.
Think Beyond Veggies
Don't assume fall gardening is all about vegetables. Pansies and violas positively thrive in cool weather. Leave them over the winter, and they'll bloom all spring until summer!
Plan Before You Plant
You should start planting right when the weather starts falling below 85 degrees on the regular … and stop planting six weeks before the first hard frost. That way, you'll be able to add an extra two months of harvest. (Pro tip: you can extend your season even further by adding a floating row cover or cold frame.)
The bottom line? Whether you already have a pronounced green thumb or happen to be totally green in this arena, Second Summer is a great time to get your hands dirty. So get growing!