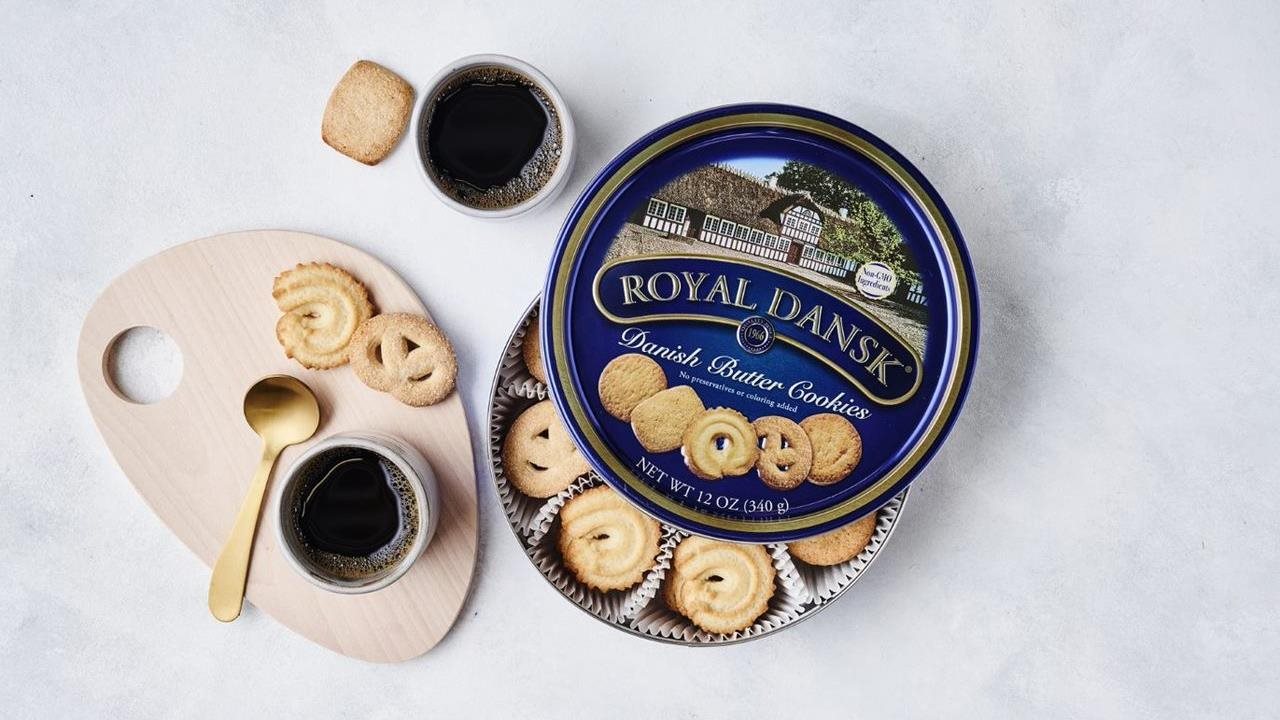 (BPT) – What do you think of when you imagine the perfect pair: Peanut butter and jelly? Wine and cheese? Cereal and milk? Face it, certain things are better when they're matched with just the right complement. And the good news is, the same is true with cookies. If you can pair a delicious cookie with a tasty beverage — plus an activity you love to do — there's no better way to turn an ordinary occasion into something truly memorable.
If you're looking for the perfect pairings to help you make the most of your everyday moments, try some of these unique combinations to help you enjoy your favorite tasty selections from Royal Dansk Danish Butter Cookies even more:
Want to catch up with an old friend? Before you get into the busyness of your fall activities, why not savor the last few days of summer by taking a trip down memory lane with someone you care about? Break out the Finnish Style Cookies to enjoy together, along with a comforting, steaming mug of cappuccino to sip as you reminisce about old stories and laugh together.
Love taking a leisurely morning walk? What better way to treat yourself than to come home from your stroll out in the sunshine and fresh air to an invigorating cup of black tea with a splash of coconut milk. Pair it with a few Coconut Style Cookies for your perfect new morning ritual to get you ready to start your day.
Crazy about DIY crafting? Whether you like to do macrame or scrapbooking, or you prefer painting or designing the next great fashion trend, be sure to take the time to enjoy whatever creative activities make you smile. During a break in the creativity, you and your friends can nibble on a few Pretzel Cookies and take a moment together to enjoy cups of hot chocolate. Bonus tip: After you finish your cookies, feel free to get creative with the iconic blue tin and repurpose it to organize your crafting supplies. You'll never lose a button or glue stick ever again!
Yearning to curl up with a good book? Elevate your solo reading time with not only your favorite author, but with a mug of mocha and a pretty plate of Country Style Cookies. Whether you're listening to an inspiring audiobook or perusing a thrilling paperback, these cookies are perfect to keep you satiated as you embark on your literary journey.
Looking forward to movie night? Your family, friends or special someone will love joining you for a tribute to the silver screen — streaming the latest blockbuster or watching an old classic. Instead of reaching for the same old popcorn and soda, why not mix up your routine by sharing a carton of delicious Danish Butter cookies along with a cup of delightful mint tea — hot or iced. Your movie date, and taste buds, will thank you.
Ready to start enjoying these combinations? Pick up a tin of Royal Dansk Danish Butter Cookies at mass grocery stores nationwide, and visit their Instagram and Facebook for fun serving and party ideas, gift inspiration, recipes and more.