(BPT) – Buying a home is a life-long dream for many people, but it can also be a stressful and anxiety-inducing experience, especially in today's highly competitive housing market. It can be even more overwhelming if you've never bought a home. According to the National Association of Realtors, first-time homebuyers represented 34% of all homebuyers in the U.S. in 2021.
Prospective first-time homebuyers may feel at a disadvantage because they haven't been through the homebuying process before. However, you don't have to walk this road alone. There are a variety of online resources and local trusted professionals to demystify the process and help you go into your next open house with confidence.
Check out these 4 tips that can help you prepare to search for and buy your first home.
1. Explore educational tools
It's easy to feel in over your head as a first-time homebuyer because you don't know what you don't know. Luckily, there are resources available to help boost your homebuying knowledge such as how-to guides, webinars and podcasts like the Beginner to Buyer podcast. Every episode offers conversations with real buyers and expert guests discussing each step of the process, from mortgage application to closing.
2. Work with trusted professionals
Before you begin searching for your home, consult a home lending professional. They can help you get prequalified, navigate the homebuying market and review loan options. You can also use online tools, like an affordability calculator, to determine how much you can afford before starting the homebuying process.
3. Lock in your rate
Interest rates can rise and fall quickly. Once you've found the home you want and are comfortable with the payments based on today's rates, lock in that rate as soon as possible. This will give you assurance of how much you'll pay for your home loan.
4. Take advantage of financial resources
Research homebuyer assistance programs and remember to ask your home lending advisor about available resources. For example, Chase Home Lending's Homebuyer Grant offers up to $5,000 that can be used toward a down payment and closing costs. Additional financial assistance for homebuyers may also be available in your state or city. Lastly, consider lender-backed resources to help streamline the closing process. Chase's Closing Guarantee is committed to closing on your new home in as little as 21 days or you'll receive $5,000.
BONUS: Be patient — don't panic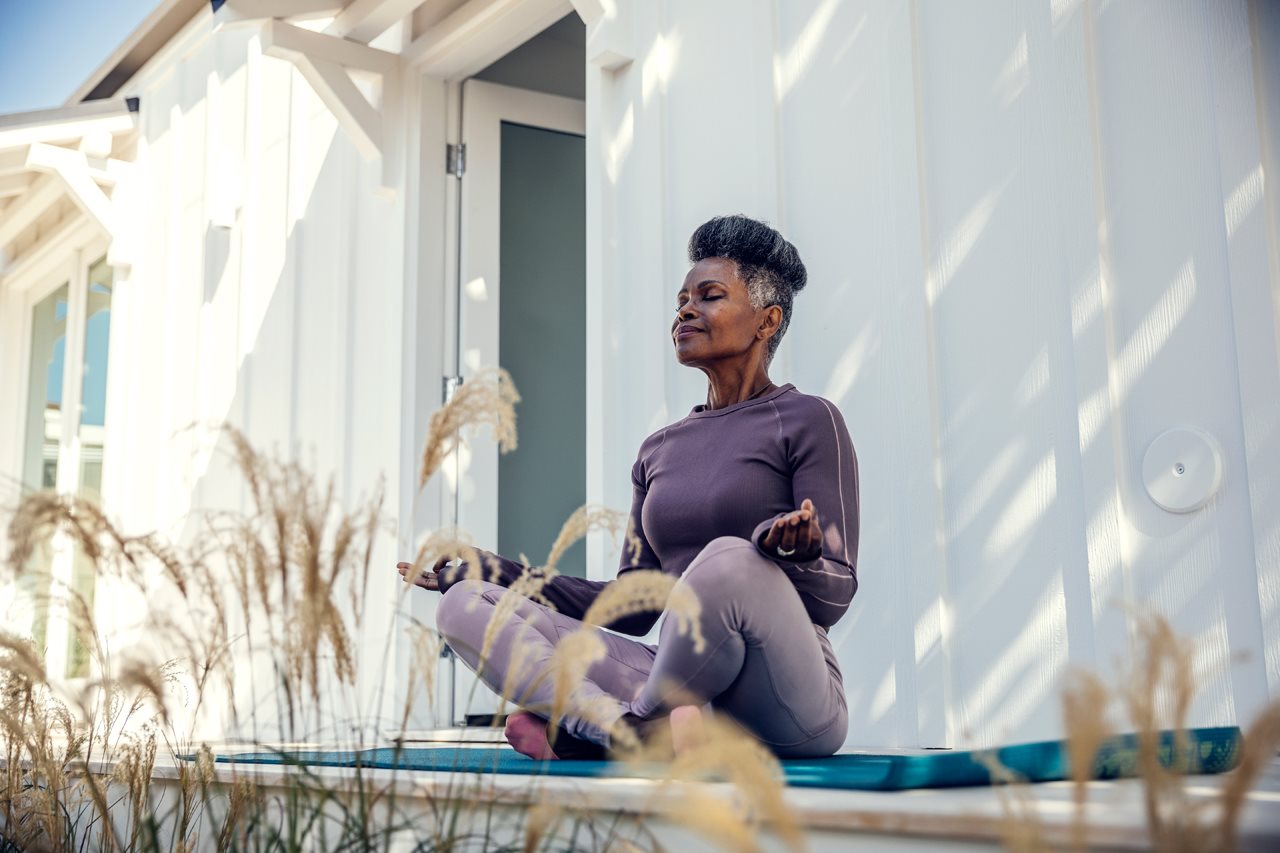 It may feel like the housing marketing is incredibly volatile right now, but you don't have to go through it alone.
"Getting connected early with a qualified lending professional will help ensure you're prepared for the homebuying process," said Shelby McDaniels, channel director, corporate home lending at Chase. "Beyond professionals, tap into your personal network and find emotional support and knowledge from those who have already gone through the homebuying process. Push yourself to ask questions and remain steadfast in your goals."
By using these tips, you can feel more prepared to navigate the homebuying process and understand how to take advantage of the resources available to support your journey. To learn more about the homebuying process, available resources and programs and to connect with a home lending professional, visit Chase.com/Home.