(BPT) – When winter storms, hurricanes and other severe weather events hit and knock out power, having a portable generator can make a power outage more tolerable. However, many people are unaware that portable generators can pose fatal risks.
When operated incorrectly a portable generator can create a risk of carbon monoxide (CO) poisoning that can kill in mere minutes. Known as the invisible killer, CO is a colorless and odorless gas. When exposed, a person can become unconscious before noticing CO-poisoning symptoms, including nausea, dizziness or weakness, which can lead to death.
In the U.S., an average of 85 people die each year from CO poisoning from portable generators. According to a recent study from the U.S. Consumer Product Safety Commission (CPSC), African Americans are especially vulnerable, accounting for 23% of generator-related CO deaths, nearly double their estimated share of the U.S. population.
To help prevent CO poisoning during a power outage, CPSC urges consumers to follow these nine simple tips to operate a portable generator safely.
Never operate indoors
Portable generators should never be operated inside a home, garage, basement, crawlspace or shed. Opening doors or windows will not provide enough ventilation to prevent the buildup of lethal CO levels. Always operate a generator outdoors.
Don't operate close to home
A portable generator should be at least 20 feet away from the house. Do not operate a generator on an outside porch or in a carport. They are too close to the home.
Direct exhaust away from buildings
Remember to direct the generator's exhaust away from the home and any other buildings that someone could enter. Also, close windows and other openings in the path of the generator's exhaust.
Keep vents clear
During winter, clear snow away from the outside vents for fuel-burning appliances such as furnaces and boilers so that dangerous carbon monoxide does not build up in the house.
Invest in CO and smoke alarms
Working CO and smoke alarms save lives! Install battery-operated CO alarms or CO alarms with battery backup on each level of your home and outside separate sleeping areas. Interconnected CO alarms are best because when one sounds, they all sound.
Regularly test alarms
Every month, test your CO and smoke alarms to make sure they are working properly. Replace batteries as needed.
Be safe rather than sorry
Never ignore a CO or smoke alarm when it sounds. Assuming it's a false alarm can lead to deadly consequences. Get outside immediately, then call 911.
Look for safety features
Not all portable generators are created equal. When choosing a portable generator, look for a CO shut-off safety feature designed to shut the generator off automatically when high levels of CO are present around the generator. Models with this feature may be marketed as PGMA G300-2018 and UL 2201 certified, which can reduce CO poisoning deaths by 87% and 100%, respectively. UL 2201 certified models have reduced CO emissions in addition to the CO shut-off feature.
Check for maintenance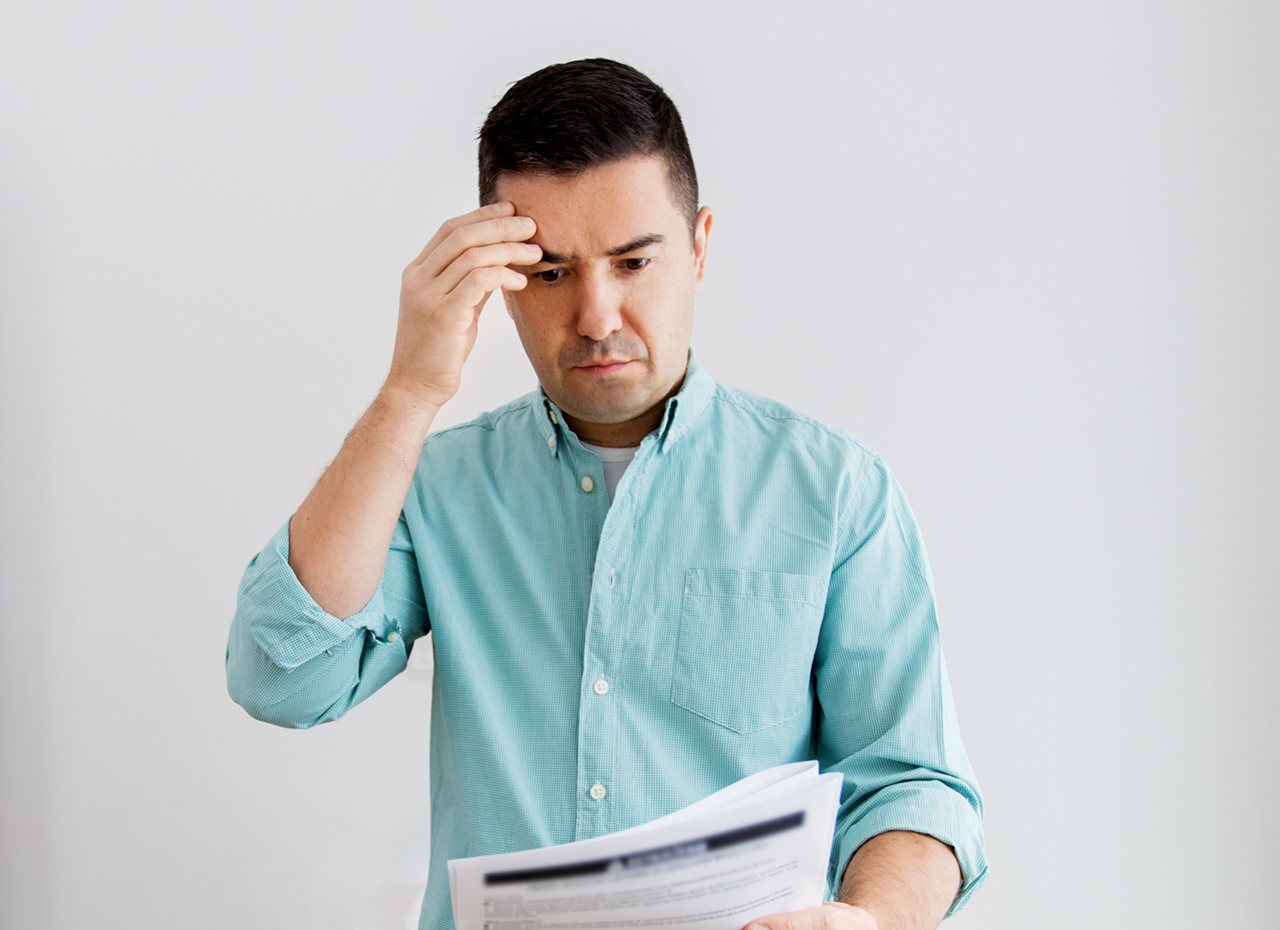 Before use, check that the portable generator has been maintained properly. Read and follow the labels, instructions and warnings on the generator and in the owner's manual.
Don't leave yourself or your family vulnerable to CO poisoning. Using these nine tips, you can keep safe while using a portable generator. To learn more about CO poisoning, visit CPSC.gov, where you can find handy safety information on CO poisoning and how to avoid other deadly storm hazards.