(BPT) – Juicy, delicately sweet and refreshing, California grapes are a delicious snack, wholesome dessert or versatile ingredient for a variety of favorite dishes. But there is more: research suggests that eating grapes may support health and wellness in numerous ways.
Natural grape compounds, including beneficial antioxidants and other polyphenols, help support healthy cell function, which is critical to good health. Grapes are associated with a variety of potential health benefits throughout multiple areas of the body.
1. Love your heart
Grapes are a heart-healthy food. Grapes also support heart health by promoting the relaxation of blood vessels to help maintain healthy circulation. For instance, in one human study, consuming grapes improved antioxidant capacity and blood vessel function, and when consumed with a high fat diet, grapes prevented the damaging effects on blood flow that were seen with the high fat diet alone.
2. Feed your brain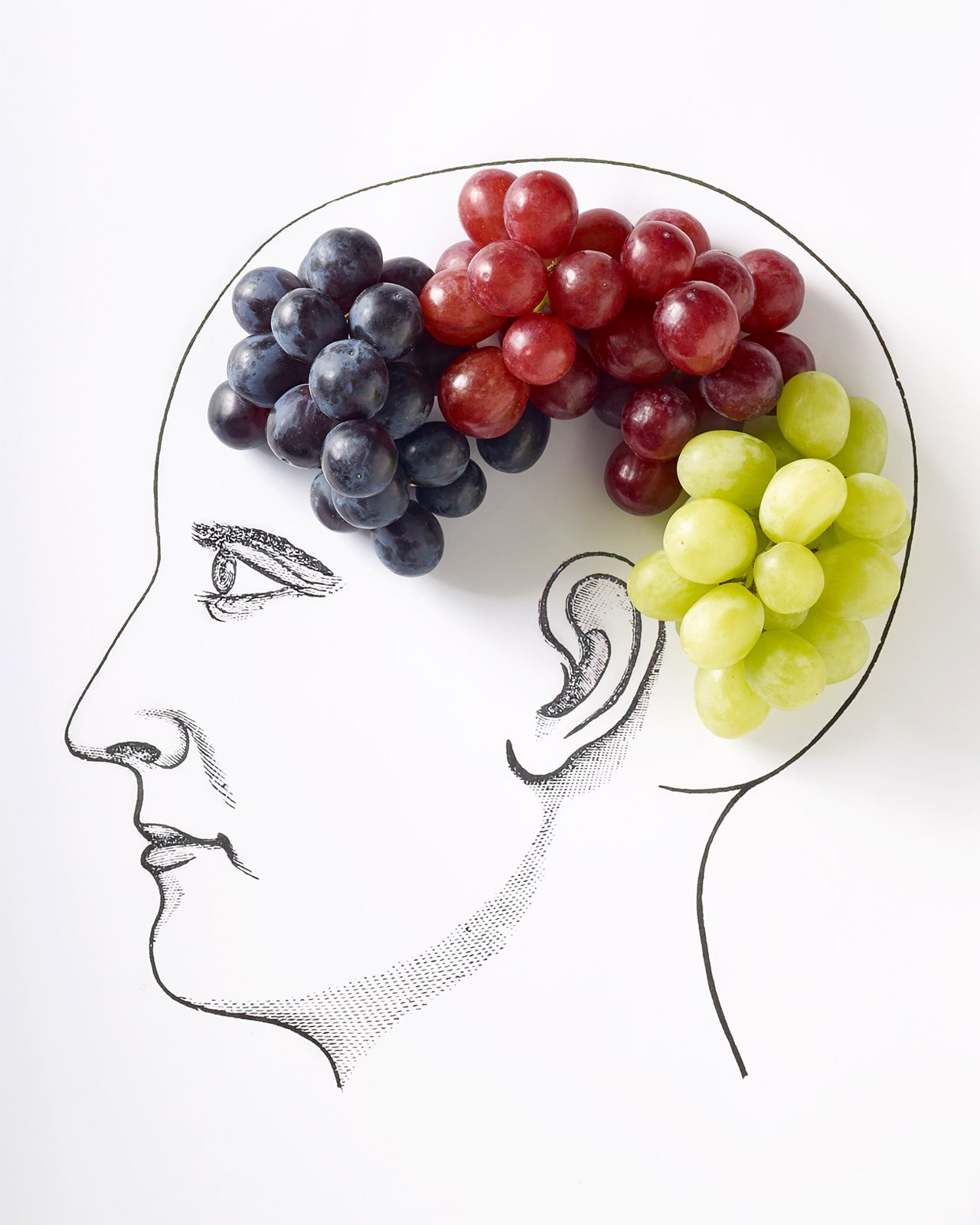 Heart-healthy grapes may also contribute to brain health. In a recent study, consuming grapes helped preserve healthy metabolic activity in regions of the brain associated with early-stage Alzheimer's disease, where metabolic decline takes hold.
3. Support a healthy colon
Consuming grapes every day may be good for colon health. In two studies, people who consumed grapes showed a reduction in certain genes responsible for promoting tumor growth in the colon.
4. Eat to maintain immune health
Natural grape compounds, including resveratrol and certain flavonoids, may help maintain a strong immune system. At 82% water, grapes are very hydrating, and are also a good source of vitamin K, which research suggests may help maintain health during COVID-19.
5. Love the skin you are in
Yes, grapes are naturally hydrating and deliver beneficial antioxidants and other polyphenols, but there is more. Grapes may support healthy skin even when exposed to UV light. In a recent study, people consuming 2 1/4 cups of grapes every day for two weeks showed increased resistance to sunburn and reduced markers of UV damage in skin cells.
6. Fuel your workouts with hydrating energy
Perfectly portable California grapes are a healthy and hydrating source of energy that is perfect for pre- and post-workouts. Put some in a baggie or container and you're set with a snack you can feel good about.
7. Snack without guilt
Fresh grapes are a tasty and calorie-smart way to help achieve weight goals. At 90 calories for a 3/4 cup serving, grapes can satisfy without the ingredients and calories found in many processed snacks. Try freezing grapes for an icy treat!
8. Enjoy grapes on your special diet
The good news is that grapes can fit into almost any diet, including a balanced diabetic diet. Grapes are a low glycemic food, naturally gluten free and very low in sodium.
Visit GrapesFromCalifornia.com for more health information, recipes, videos and more.