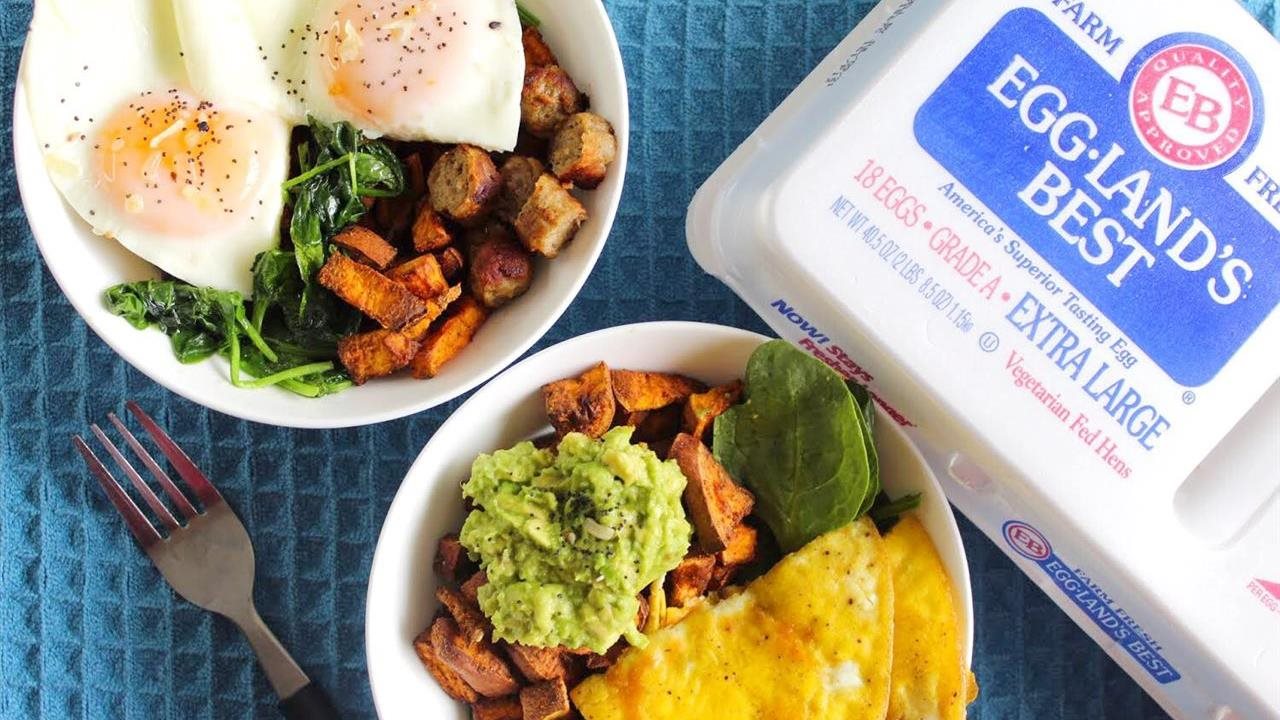 (BPT) – Now that winter is officially in full swing, cold weather and shorter days are upon us, which can make it harder to stick to your wellness goals and resolutions. However, Registered Dietitian and Nutritionist Dawn Jackson Blatner offers the following tips that can help you invest in your well-being and stick to your health goals this season.
1. Exercise regularly
Regular exercise can boost your immune system, which helps your body avoid illnesses during the colder months. According to The New York Times, several studies have shown a strong link between regular exercise and lower risks of infection, including respiratory infections. Regardless of what exercise you partake in, 30 minutes of moderate physical activity five times a week can give your body an edge against cold and flu season this winter.
2. Winterize your hydration
Staying hydrated benefits your health in many ways, including aiding in the regulation of body temperature, preventing infections, delivering nutrients to your cells and lubricating your joints! It can also improve your sleep, cognition and mood. If you aren't craving big glasses of ice water on cold wintery days, winterize your hydration by reaching for hot drinks like herbal teas or add a squeeze of winter fruit like oranges or grapefruit to your water to make it more flavorful.
3. Eat Vitamin D–rich foods
Eating foods rich in Vitamin D is always important, but especially in the winter. We make Vitamin D from sunshine, so when we are seeing less of the sun we have to make sure we are getting it in our diet. Vitamin D is associated with bone health, muscle function and immunity and is found in foods such as fatty fish, fortified milk, certain mushrooms and egg yolks. Eggland's Best eggs contain six times more Vitamin D than ordinary eggs. Plus double the Omega-3s, 25% less saturated fat and more than double the Vitamin B12; they're really a nutrient powerhouse!
4. Add seasonal produce
With each season our cravings change. The fruits and veggies we wanted in the summer like crisp, cold salads will likely be different in the winter. So lean into the season and add winter produce to your routine such as kale, sweet potatoes, cauliflower, brussels sprouts and spaghetti squash. Produce adds beneficial antioxidants and fiber to help keep cells and digestion healthy.
Check out this hearty Sweet Potato Breakfast Bowl from Eggland's Best and don't forget to nourish your body during the coldest winter months while satisfying your taste buds!
Sweet Potato Breakfast Bowl
Prep time: 10 minutes
Cook time: 25 minutes
Yield: 2 bowls
Ingredients:
• 2 medium sweet potatoes (chopped into 1-inch cubes)
• 2 cups of baby spinach
• 1 tablespoon of olive oil
• Pinch of salt
• 1/4 teaspoon of pepper
• 1/2 teaspoon of onion powder
• 1 teaspoon of garlic powder
• 1 large avocado (salt and pepper for taste)
• 4 Eggland's Best eggs, large
Preparation:
1. Add sweet potatoes, olive oil, salt, pepper, onion powder and garlic powder in a medium bowl. Mix thoroughly.
2. Put the sweet potatoes in the air fryer for 25 minutes at 375 degrees for the perfect texture. Shake the basket at about 10 minutes.
3. While the sweet potatoes are cooking, lightly coat your nonstick pan with oil over medium heat. Once the pan heats up, crack 4 eggs into the pan, season with salt and pepper and cover it.
4. Cook until the whites are set, but the yolks are still runny.
5. Divide the sweet potato and spinach between 2 bowls. Top each bowl with 2 sunny-side-up eggs and half an avocado.
6. Serve with sausage or veggie links if desired. Enjoy!
By following these four tips, you'll be sure to set yourself up for wellness success this year! For more tasty and healthy recipes featuring Eggland's Best eggs, visit EgglandsBest.com.